1. WATER...lovely water fountain in front of Parliament Buildings in Victoria BC
2. QUOTE
3. WINDOW...a very old lonely looking window - wonder who lives inside?
4. ACTIVITY...my daughter doing cartwheels at sunset
5. PAGE 25 OF A MAGAZINE...
PAGE 25 COLLAGE...Kristy from Life-n-reflection taught me how to make a collage
here
(thank you!!)
PAGE 25 OVERLAY...used a pattern on page 25 to use as an overlay
PAGE 25...overlay in use with my daughter's favorite shoes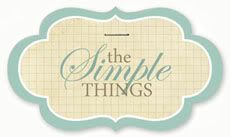 Sharing with Ashley over at Ramblings and Photos for her Scavenger Hunt Sunday - 5 different items, your own interpretations!